Mentor Spotlight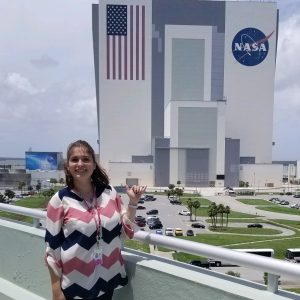 Mentee Spotlight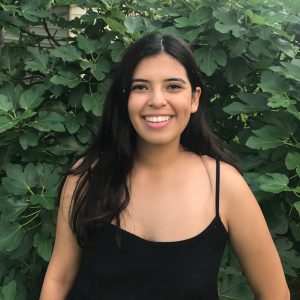 Fitness Friday!
By Mailaine Patton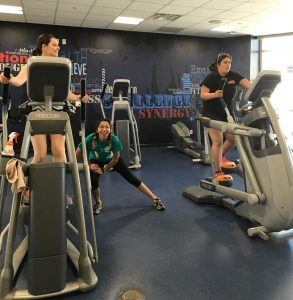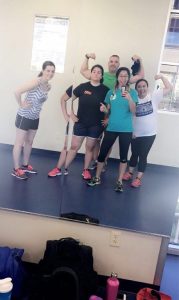 RTE visits the Emergency Oxygen Course at the Rec
Steak n Shake now on campus!
By Mailaine Patton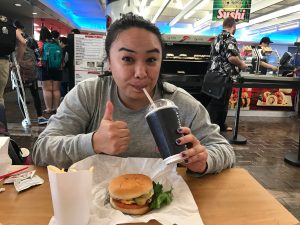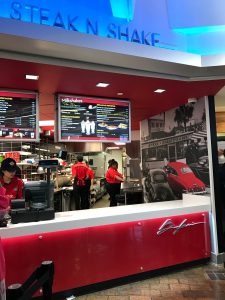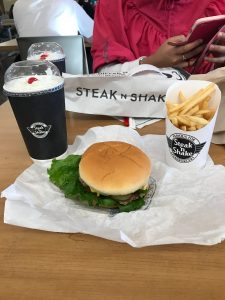 Rec Demo Kitchen
Mailaine Patton
Want to learn how to cook? Looking for healthier options in the kitchen? Come take part in a kitchen demonstration hosted by Steve Kudika and learn step by step how to make delicious, healthy meals. RTE mentor Mailaine and mentee Andrea attended last week and learned how to make baked chicken mac n cheese bites. Both had lots of fun and agreed they would definitely go again!
Kitchen demonstrations happen at 6pm at the Campus Rec Center every other week.
The next demonstration is March 2 and will be how to make sushi! RSVP early, spots fill up quick! campusrec.utsa.edu/fitness-wellness/activities/demonstration-kitchen