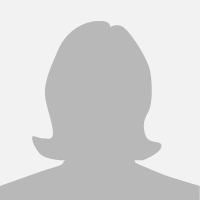 Natalie
Hi guys! My name is Natalie S. Torresdey and I am a First-Generation college student. Currently I'm a Junior majoring in Finance and I would like to pursue a career in Investment Banking. I love UTSA and enjoy being involved on campus through the Student Government Association, my business fraternity Alpha Kappa Psi, and the Honors College.
I am super passionate to be a peer mentor! Having faced many obstacles of being a first-gen student I truly know how it feels to be lost about all these new changes and stressed out about your educational career but you don't have to feel that way! Thanks to amazing programs like these you don't have to face these changes alone! As a peer mentor I am here to assist and guide you through your college career and ensure you have the best possible UTSA experience! I look forward to meeting you soon!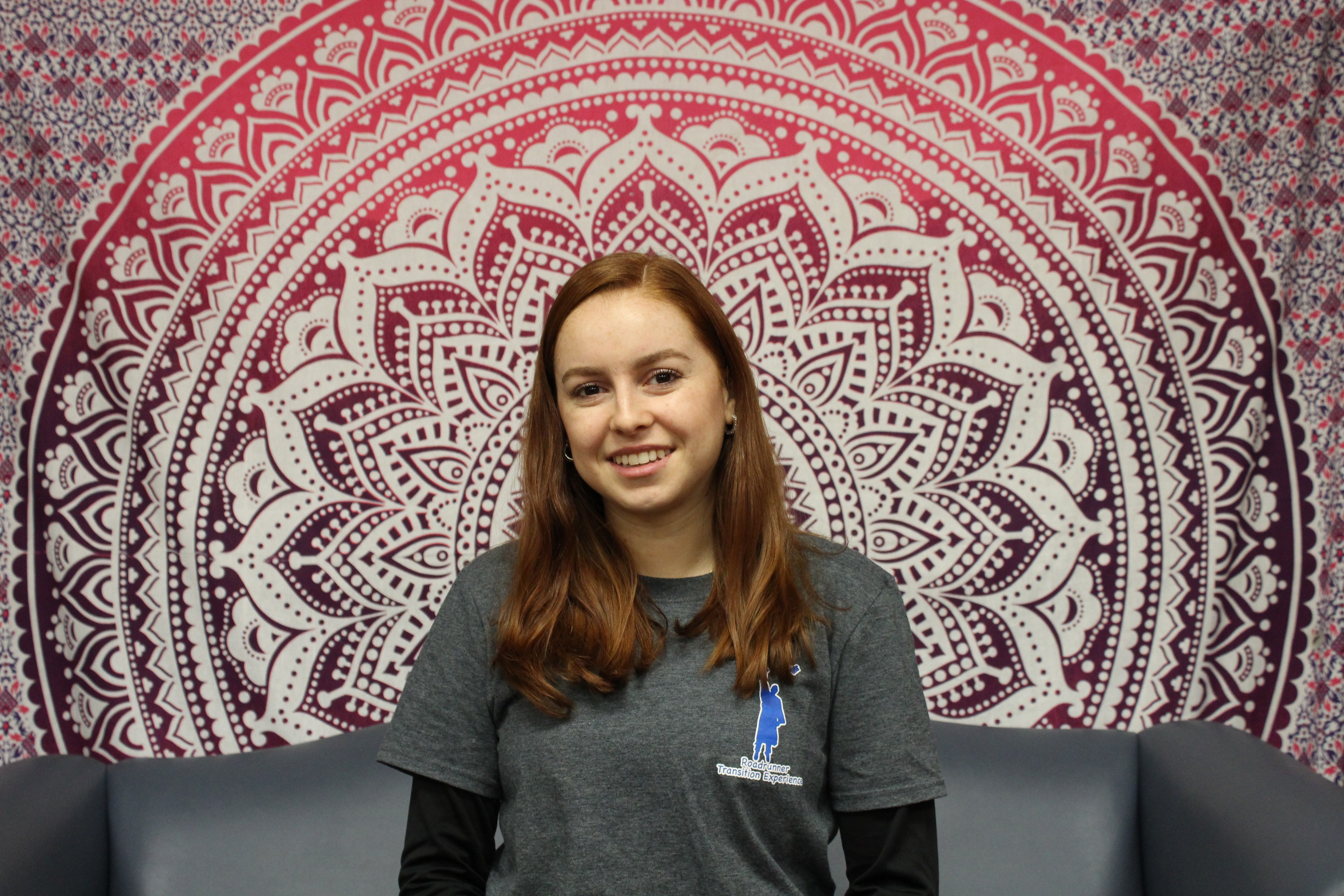 Monica
Hola! My name is Monica de Leon and I'm from Monclova, Coahuila. I am a transfer and international student at UTSA majoring in Cyber Security. I am a member in Alpha Kappa Psi and Association for Computing Machinery.
The reason why I am a peer mentor is to make students' transition easier, have a positive impact one someone's life, share my experiences, meet new people and as well as learn from other people's experiences.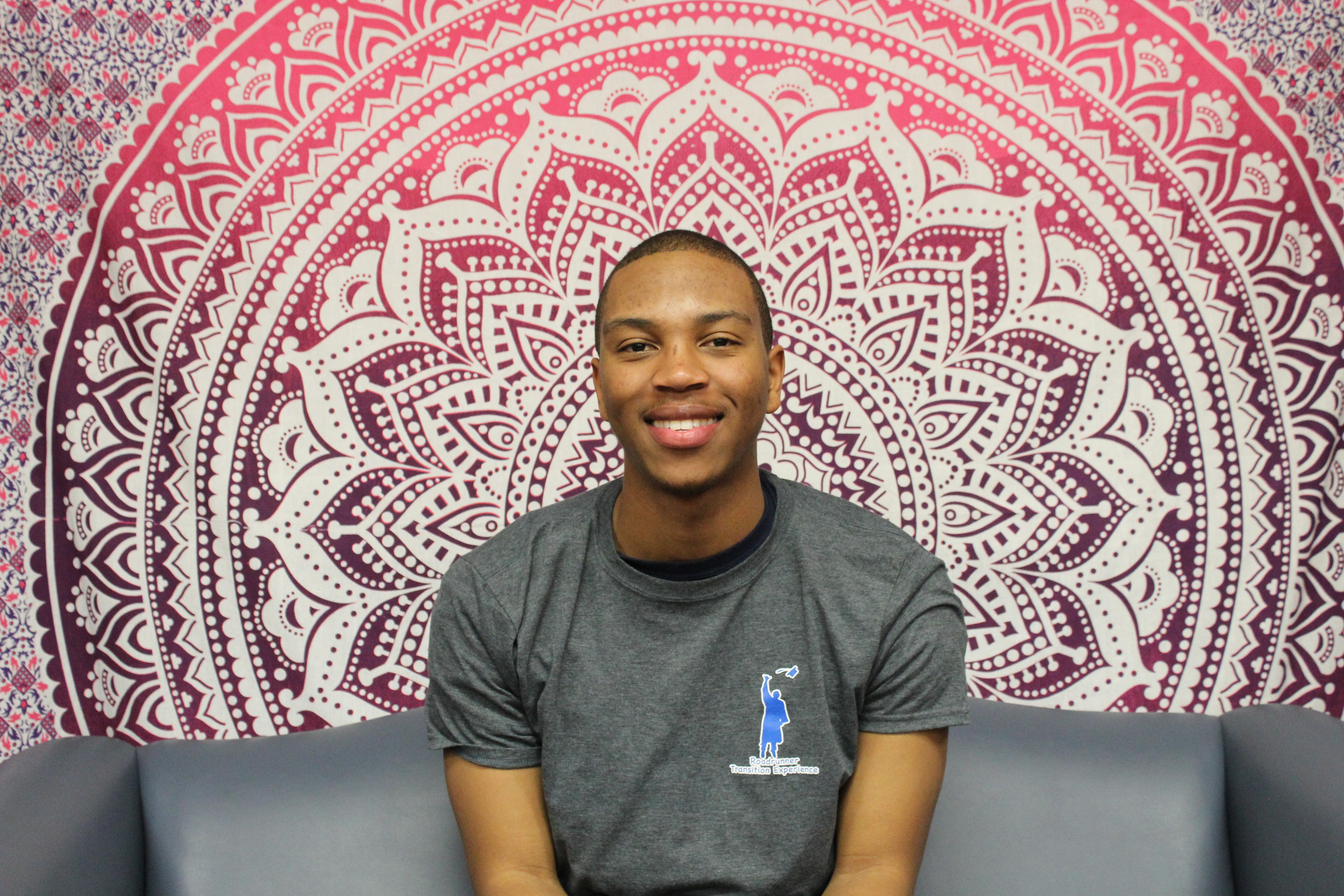 Deonte
My name is Deonte Orange and I'm from Austin, Texas. I am a first-generation student who is currently a junior, studying Business Marketing. I'm very passionate about business and music and hope to become the top Marketing Director in the music industry and eventually own my record label.
I am a peer mentor to ensure that students have a great experience while here at UTSA and to relieve any stress, anxiety, and obstacles that come along the way. Also, this opportunity allows me to grow personally and connect with others.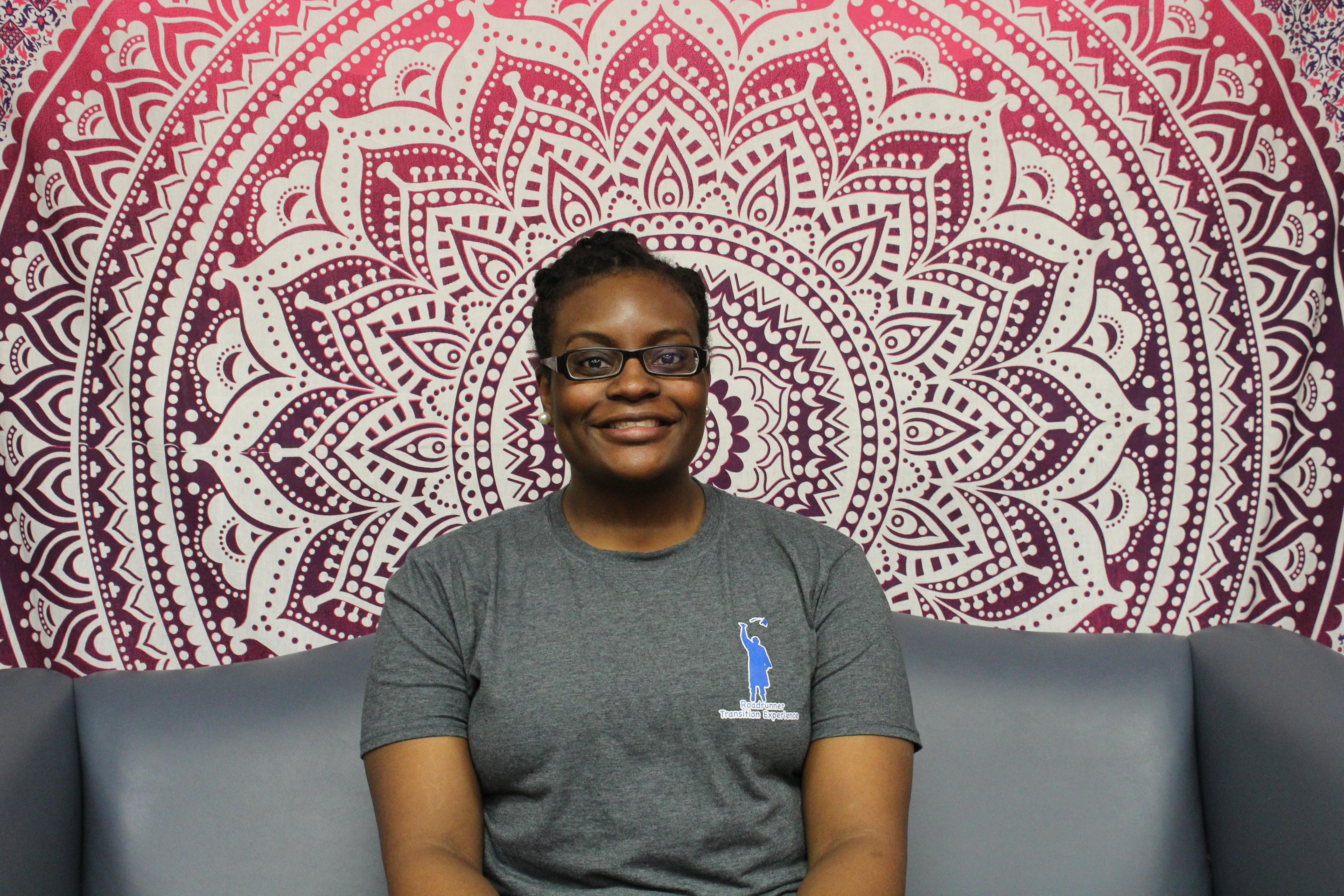 Jasmine
Hey Roadrunners!!
My name is Jasmine Davis and I am a senior at UTSA with a major in Public Health with a concentration in Epidemiology and Disease Prevention and Safety and a minor in Sociology. I transferred from Central Texas College in Killeen Texas with an Associates of Art. When I graduate I plan on working with IIMS Community Engagement at UT Health and Science Center while pursuing a Masters Degree in Public Health. I joined RTE because I want to help students successfully graduate from UTSA. I also want students to get out of their comfort zone and find a joy in being involved at UTSA. When I first transferred here, I did not get the full UTSA experience and now that I am more integrated within the school I want to make sure students have a chance to have that experience.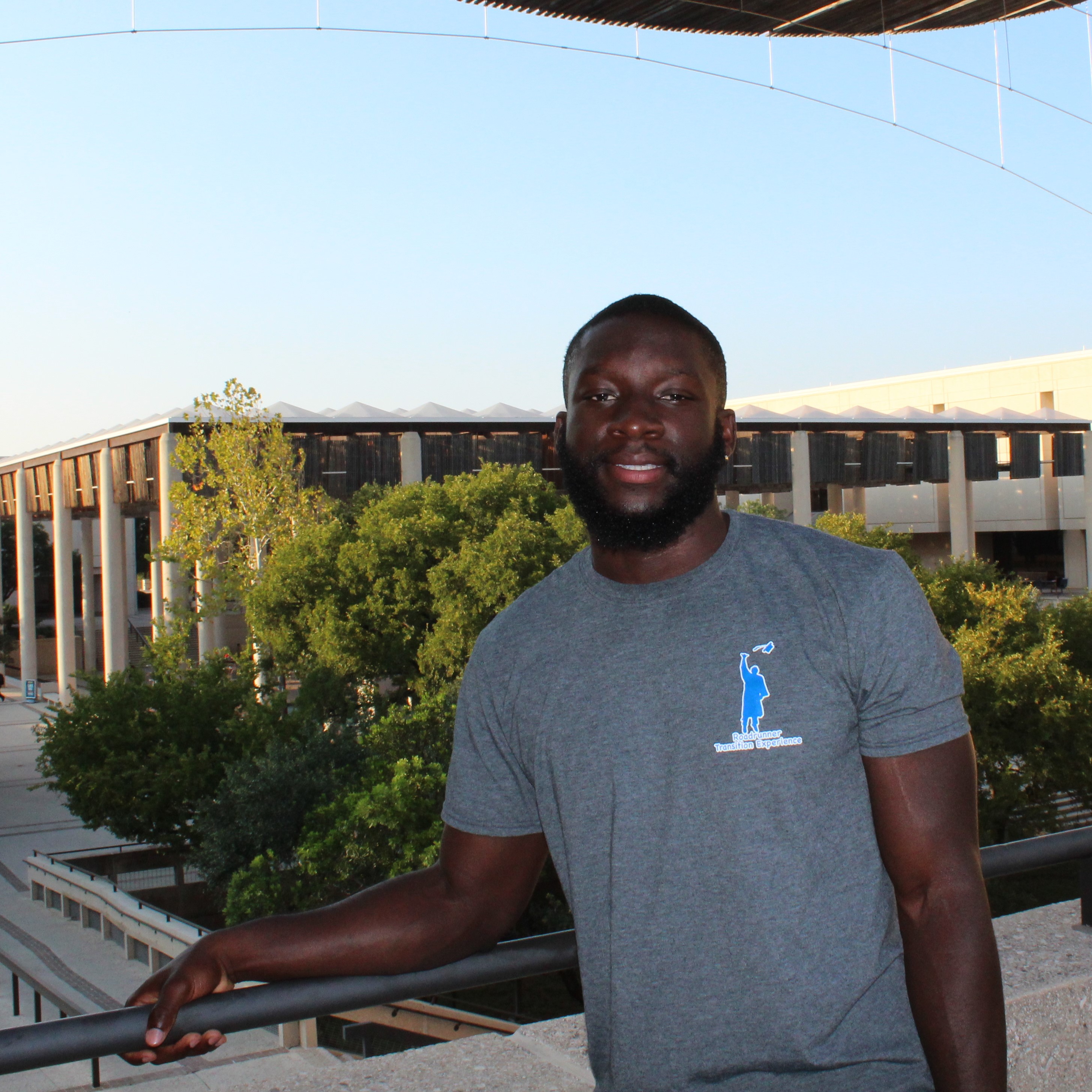 Alfred
My name is Alfred Wande and I am a junior from Houston Texas. I am a currently majoring in Psychology. I am also a transfer from the University of Mary-Hardin Baylor and this fall will be my second year at UTSA. During my free time, I like to workout. My Favorite Basketball team is the Houston Rockets.
The reason I am a Peer Mentor is that I want to help students get involved and have a great experience at UTSA.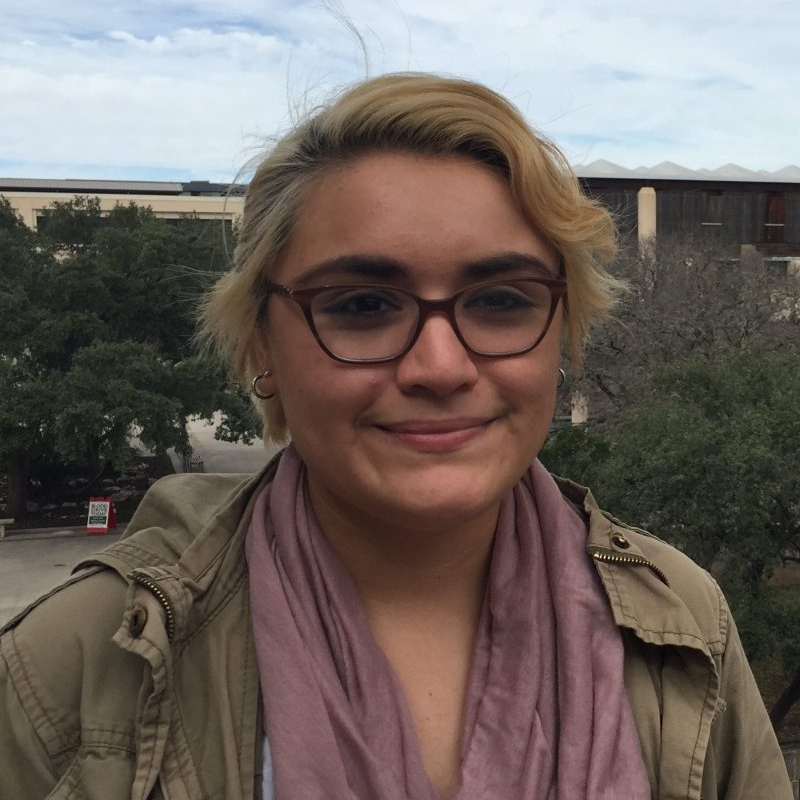 AJ
My name is AJ Marroquin. I'm a first-gen junior at UTSA with a major in English and a minor in Anthropology. Currently, I'm participating in a Mellon research program focusing on Chicana feminist criticisms in literature, connecting to my broader interest in looking at issues of gender and sexuality and how they reflect societal changes.
Here at UTSA, I've met people that have helped me develop my personality and allowed me to explore various personal interests through this program.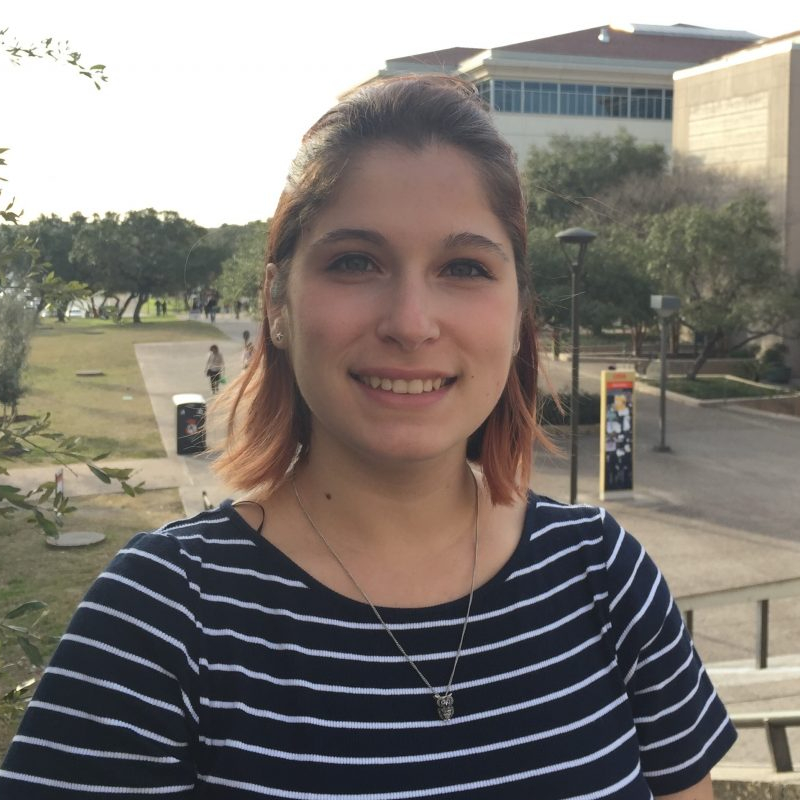 Diana
My name is Diana Dimitriu. I a senior double majoring in Electrical and Computer Engineering and minoring in Mathematics. I am a College of Engineering Ambassador and a member of Tau Beta Pi (the Engineering Honor Society) and have been on both the President's List and the Dean's List.
To me, being a mentor means to be someone that people can trust and to have someone's trust means that you do everything in your power to help them.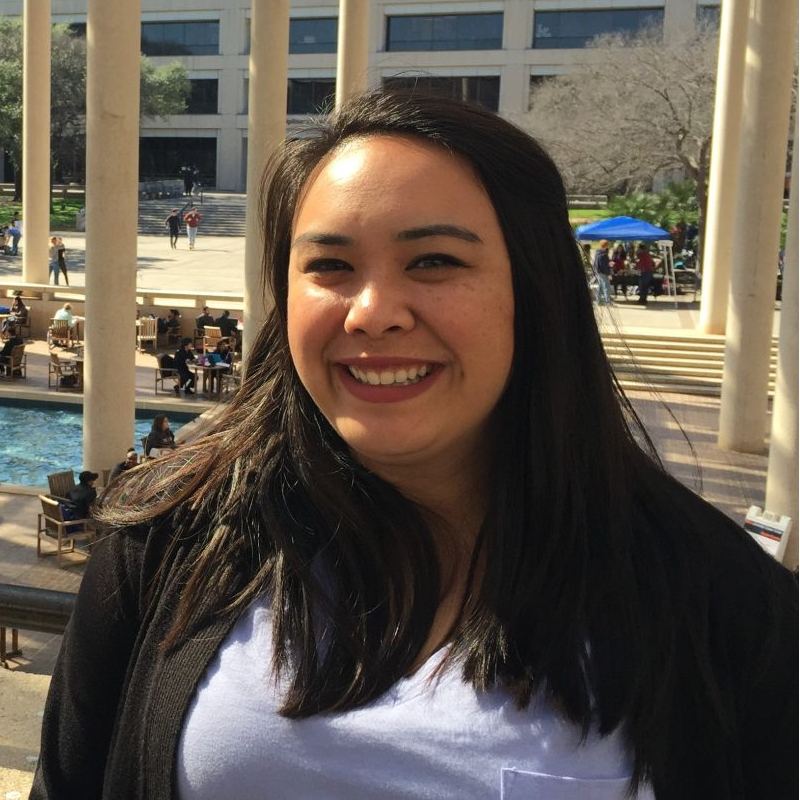 Mailaine
My name is Mailaine Patton and I am a senior at UTSA. I am a first generation, non-traditional transfer student. I have been attending UTSA since spring of 2015 and will graduate spring 2018. I am the historian of UTSA's pre-dental society and a member of the student organization Gateway. I am a biology major with hopes to be a dentist. I am very passionate about the healthcare field and hope to spend my life helping people live a happy healthy life, one smile at a time.
I am proud to be a mentor and help ease the stress of transitioning to UTSA by providing community and support to all my mentees.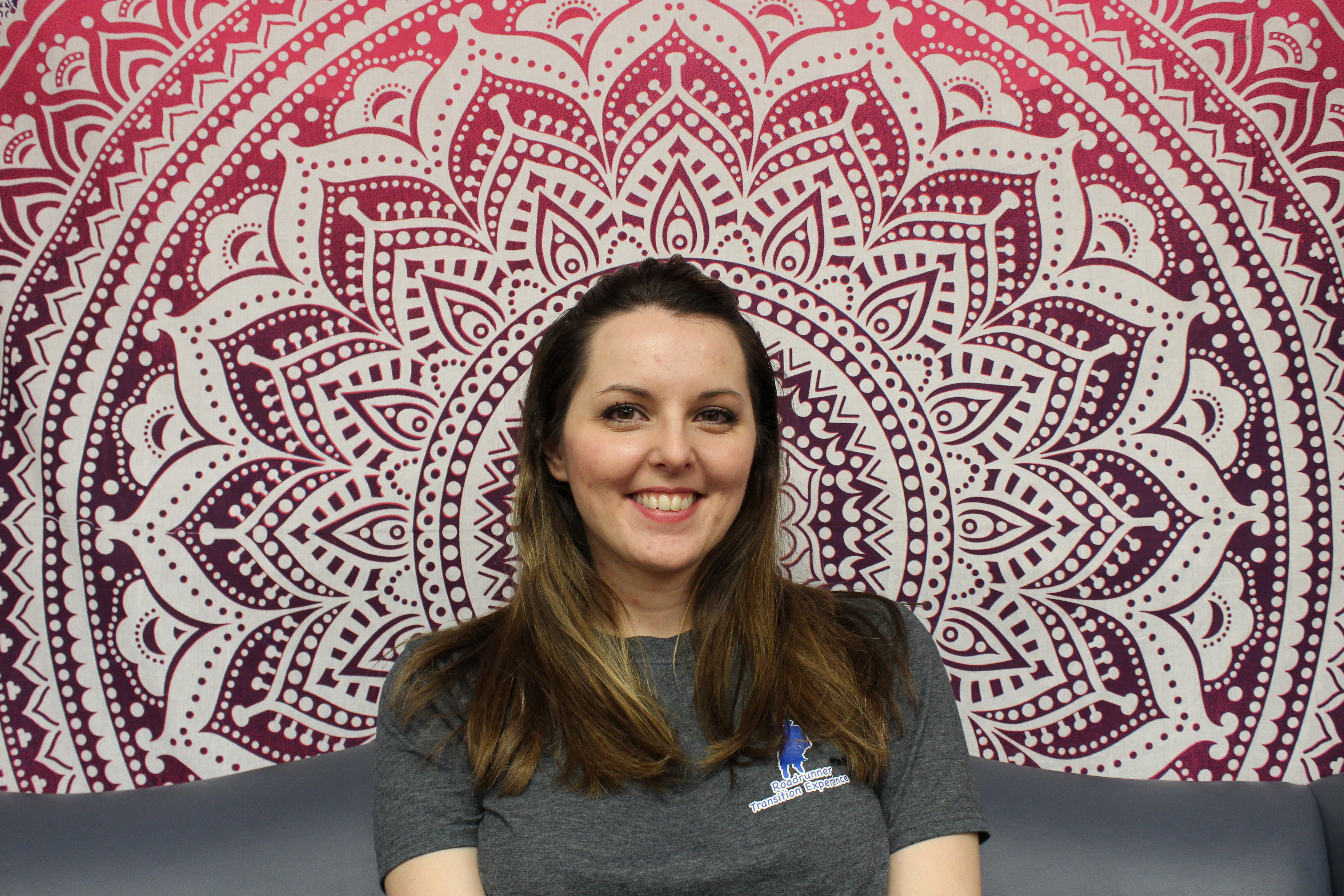 Katie
My name is Katie Moheit and I am a transfer student in my senior year here at UTSA. I transferred from both the Northern Virginia Community Colleges and Northeast Lakeview College. My major is English with a concentration in Professional Writing; I hope to use this degree to become an editor one day.
I find the best part about being a mentor is that I am assisting those that I am mentoring and they are assisting and teaching me things as well. I hope to help each mentee, in at least one way, to reach their goals.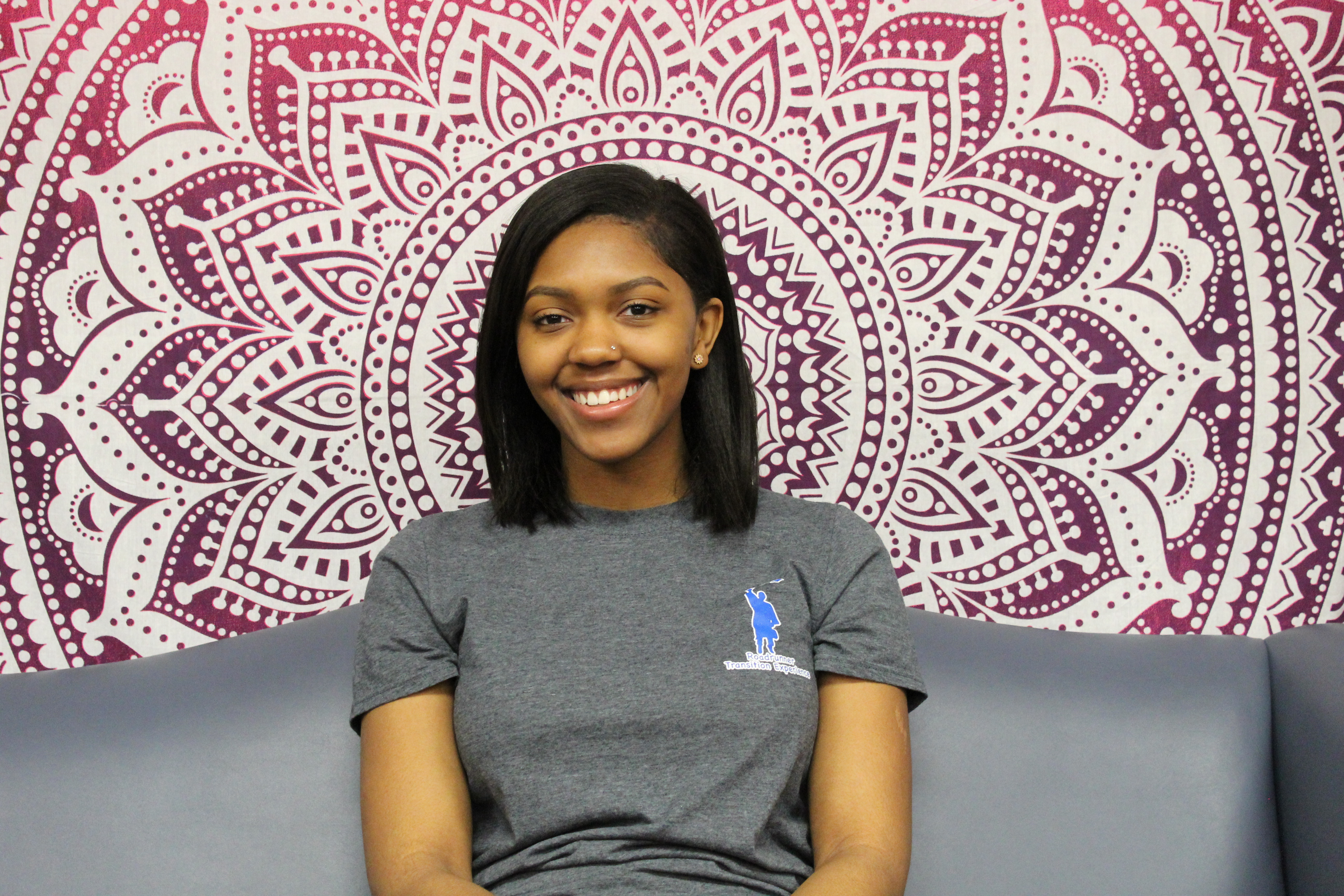 Isis
Hey there! My name is Isis Burks and I am a senior here at UTSA. I transferred from Harris-Stowe State University, in St. Louis, Missouri, in August 2015. I am majoring in Kinesiology with a concentration in Athletic Medicine. I plan to attend Physical Therapy school and receive my doctorate in PT. I would love to rehabilitate professional, collegiate, and youth athletes. I am a member of the National Association for the Advancement of Colored People, VOICES, and Alpha Kappa Alpha Sorority, Incorporated. I have received the United States National Army Reserve Scholar Athlete Award and the University of Texas at San Antonio Distinguished Transfer Scholarship.
Mentoring is so valuable because it is nice to have someone that will lend a listening ear and offer help when it is needed. Being a mentor means that I can offer advice and guidance to my fellow peers. I try to be a great peer mentor because as a transfer student, I know what it is like to be in a completely new environment and not know anyone or have anyone to talk to. I strive to be the mentor that I wish I could have had.
RTE Peer Mentors Bio Word Cloud